Helping small businesses wrangle their Technology in the BIg horn basin
Radical Bomb Technology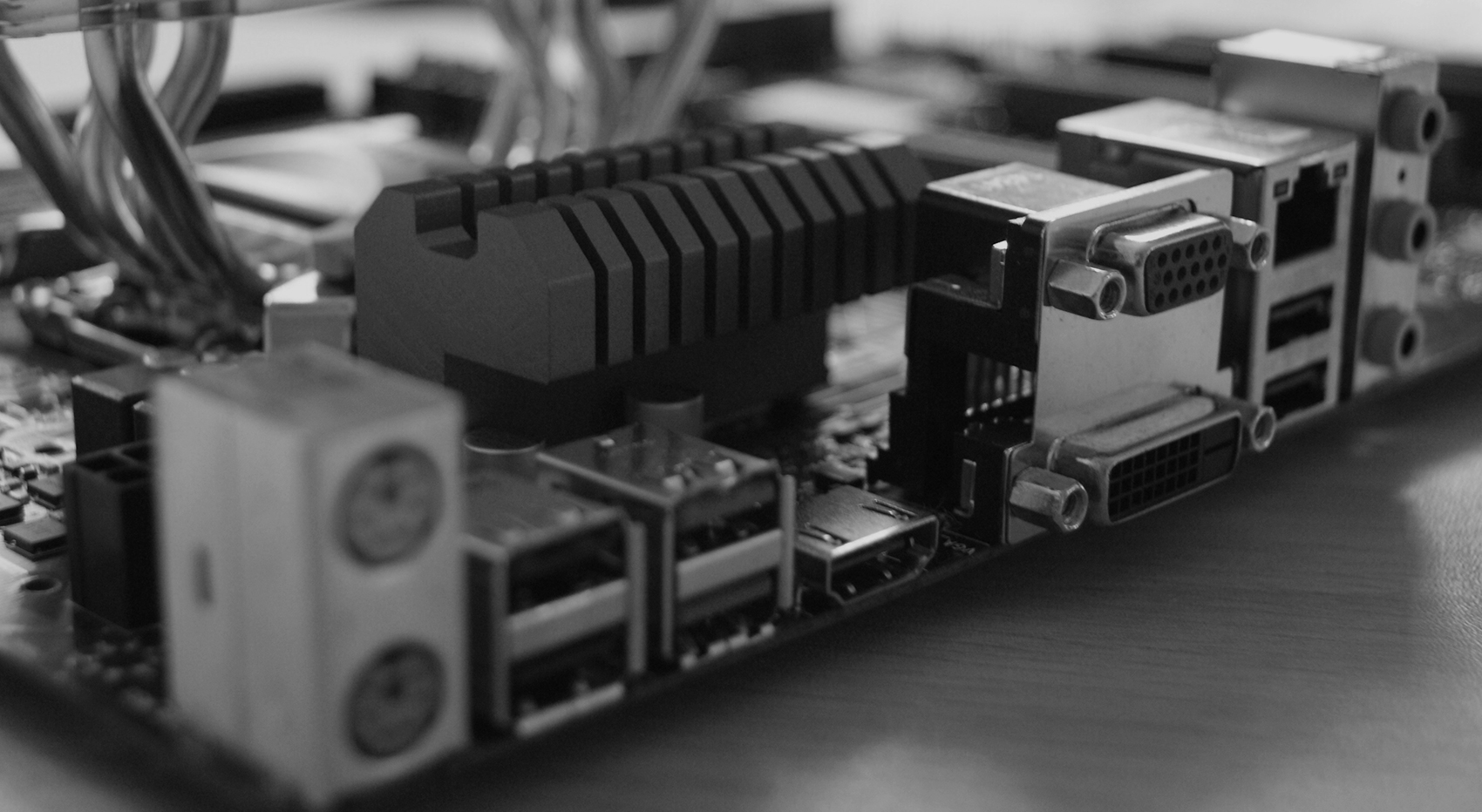 The Expertise That You Need
You need someone who has decades of experience, but has kept up with the latest technology and trends. You need someone who understands the urgency of technology problems in business. You need someone that can communicate with you in language that you understand.
Services
Get HELP NOW
Click below to get a quote, or to ask general information.
MY PROMISE
All of my work is performed timely, yet with the highest quality and is guaranteed for 90 days. If I am not the right person for the job, I will tell you immediately and help you find someone who is a better fit.
I pride myself on my ability to communicate about technical things to normal people.
About Me
MY NAME IS Steve
I've been a "computer guy" since I started playing around with my parents computer in Junior High. I got my degree in Computer Science from SDSM&T in Rapid City in 2002. I've been doing professional IT work ever since.